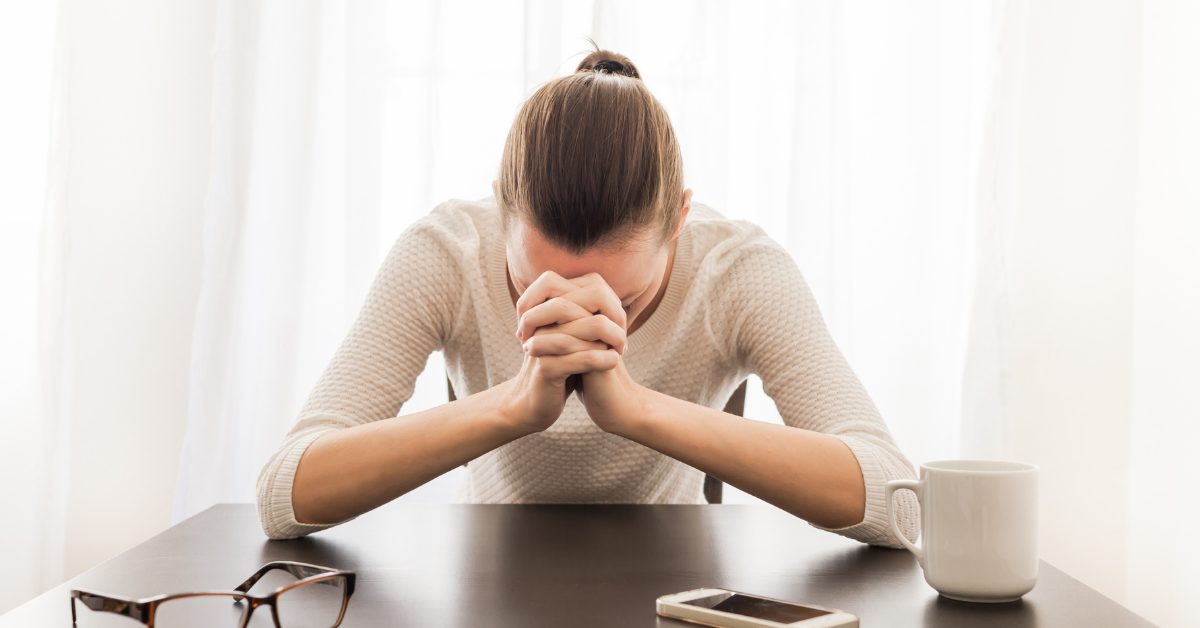 I was both blessed and stressed to have all my kiddos sheltering at home over the past few months.  Let's be honest, with 6 kiddos between 11-24 years old, our family of 8 filled our home with everything from laughter to tears.  We all had our days when our irritability got the best of us and we desperately needed a time out.  But most days ended with us howling at 8pm to our neighbors across the way and enjoying the feeling of community.  We made the best of these difficult times.

It hasn't been an easy transition for any of us.  My husband and I both sharing an office working from home…trying to schedule conference calls on opposite hours.  The kids struggling with remote learning, slow internet, and mostly missing what "normal" looked like for them. 

Our oldest son who had just started a new job in Denver, found it more practical to shelter at home with us here…but also felt the adjustments of living back home.  Wings clipped yet again!  We had two at home struggling with remote college learning.  Bandwidth stretched to its limits! One in high school and one in middle school that seemed to enjoy the independence of remote learning, and then one in 5th grade whose schedule required her attention from morning to late afternoon.  It has certainly been a balancing act.

It's hard to keep a refrigerator stocked with 8 mouths to feed 3 meals a day.  It's also not the best time to launch a new startup company while working a full-time job.  These are the times that challenge us to be who we are meant to be.  I've never believed that more than I do now.  Between meals and hugs and laundry, great things can still be accomplished. 

We took the opportunity to discuss with our kids the importance of saving, the fluctuations in the stock market, and simply how to persevere in difficult times.  We played games…oh the games.  We did puzzles until the stores ran out and we had to find new ways to entertain ourselves.  We went for walks…lots of walks. We spent hours learning about our personalities and through tearful eyes got to know each other deeper than we would have if we hadn't had this time.
 
It's been challenging to say the least, but we've also been grateful.  These are the moments that our kids will remember for years to come.  How we handled the struggle…that it brought us closer together rather than pulling us apart.