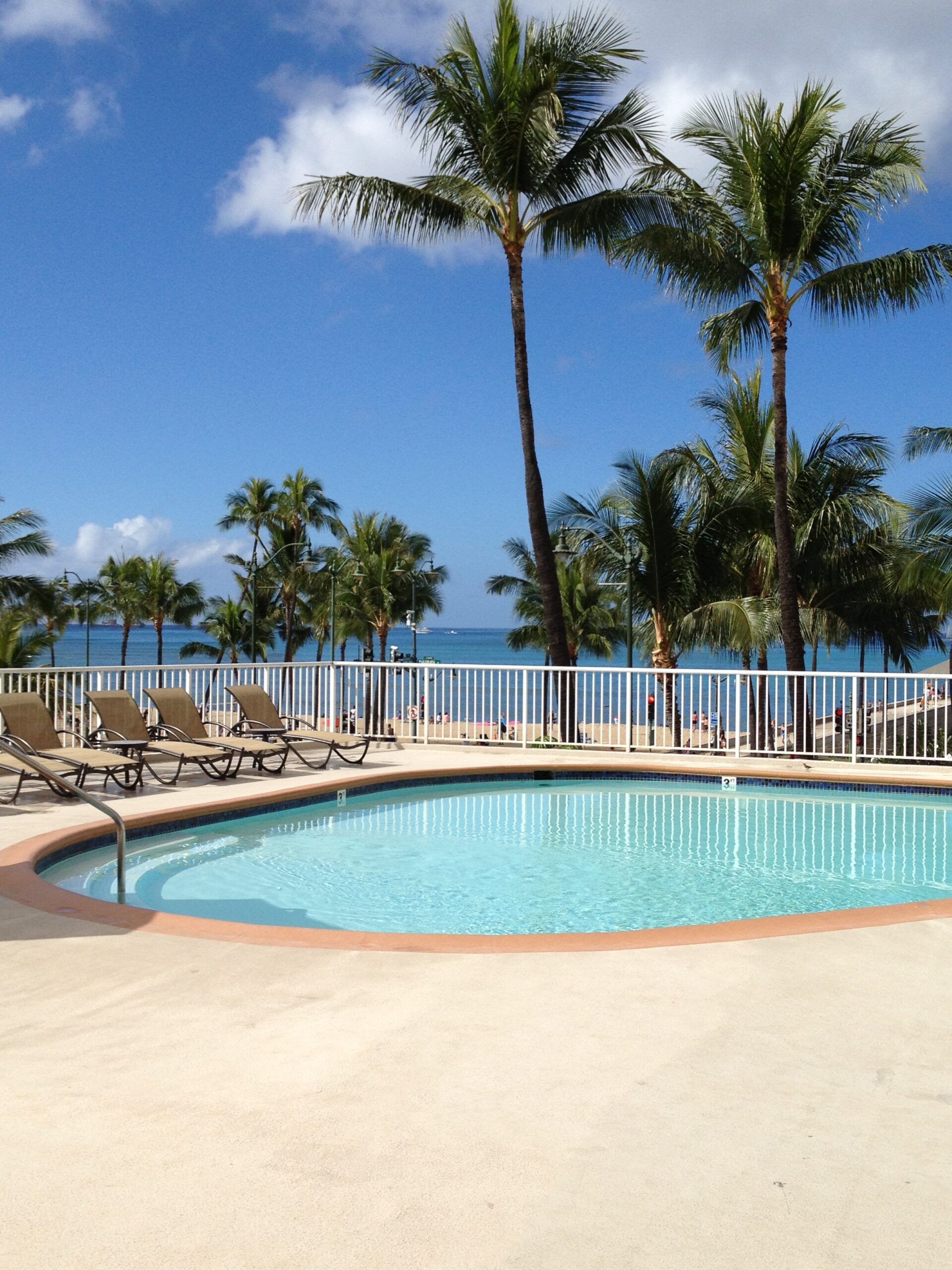 Our Voice
Oh COVID!
admin
- November 4, 2020
I can assure you on January 1st, 2020 I nowhere near imagined in my wildest dreams what my reality would look like 77 short days later on March 17th.
Before I tell you where I 'am,' I need to tell you where I 'was.' I am a planner & a workaholic. I typically start my days at 4:30am & end them around 11:30pm. In January, I had 3 jobs: physical therapist at our local hospital, a personal trainer, & poured wine at one of our local wineries. I LOVE people & helping others is my superpower! My husband works all over the Bay Area for his job. Our 10-year-old daughter was at school followed by Kid's Club from 8am-5:45pm Monday-Friday. We were all doing our own thing before reconvening in the evenings to recap our busy days with each other. Our daughter's multiple sports' activities kept us all busy on the weekends. Life was great!
Now fast-forward to March. As each day wore on, 'Covid' became the buzz word consuming every conversation & every news station across our country. On Friday, March 13th (a sign?!), our daughter's school announced at the end of the day 'distance learning' is in effect starting next week. On Sunday, March 15th, the entire state of California was mandatory 'Shelter In Place.' What did that mean for me exactly? The gyms & wineries were closed. Immediately. There goes 2 of my 3 jobs ~ in 3 little words, 14 letters, 4 syllables: Shelter In Place. Oh Covid!
No problem I thought. I can't control Covid, our state rules, the gyms, or the wineries, but at least I have my job at the hospital. I thought too soon.
Forty-eight short hours later, on Tuesday, March 17th, I walk in the door from working at the hospital all day to my frazzled husband saying, "I don't care what you need to do, but I can't do this. I can't 'work from home' when I'm needed on phone calls & video conferences back-to-back solving problems AND provide tech support AND school help to our daughter. I need to get back to my office where I can focus on my job & I need you to stay home full-time. Tell work you have to go back to strictly your per diem schedule."
Wait. What?
Yep. You guessed it. I stood there completely shocked. I was like a bird who just heard the final snip from the scissors of my wings being cut.
Fortunately, my boss was amazing & understood the gravity of the situation; no child-care options were available forcing me to be home full-time to take care of Savannah. Fast-forward one more time, 2 weeks later, on March 31st when I realized two more crucial pieces of information: 1.) There was a reason I chose healthcare as my career choice & NOT education ~ being an elementary school teacher is NOT my wheelhouse, & 2.) There is a reason I chose to work at the hospital, train clients, & pour wine ~ adults listen to me! As for my 10-year-old daughter, yeah, not so much. Oh Covid!
Now it's October 2020. My daughter & I have finally agreed on something after 6+ months of being together 24/7 ~ which is the longest non-stop 'togetherness' timeframe since she was in utero over a decade ago! We are both ready for a vacation….at separate destinations! Bon-Voyage!
Written by Stacy Dennig